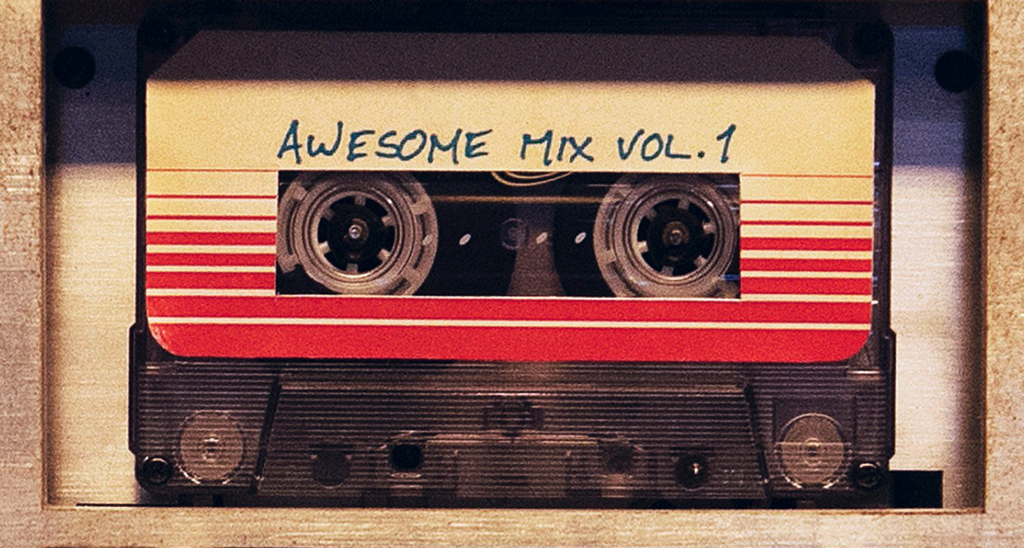 In days long past, this list would take the form of a mixtape. Collected and copied on actual recording tape. Later the songs were distributed on a CD. New medium, same idea.
These days pretty much everything is available on your favorite streaming service and many of the people who use the term "tape" as a shorthand for audio recording have never actually used the stuff.
Whatever you call it, this is my annual collection of holiday-type songs that I play to drown out the banal usual stuff that seems to be coming out of every sound system. If you have Apple Music, direct access to the mixtape is here. Enjoy.
It's Not Christmas Till Somebody Cries – Carly Rae Jepsen
Winter Weather – Tatiana Eva-Marie & Avalon Jazz Band
Christmas Dream – Terry Wogan, Aled Jones, Hayley Westenra, and BOND
Turn On The Lights – Jamie Cullum
Soulful Christmas – James Brown
'tis the damn season – Taylor Swift
Christmastime Blues – Jonathan Edwards
So Many Santas – Jamie Cullum
I'd Like You for Christmas – Campbell Jazz Continuum and Emmaline
Santa Claus Go Straight To The Ghetto – James Brown
Send Me Your Love for Christmas – Tatiana Eva-Marie & Avalon Jazz Band
Holiday – She & Him
Just Another Christmas Song (This Time I'll Sing Along) – Sharon Jones & The Dap-Kings
All I Need Is Love – CeeLo Green and The Muppets
Christmas Calling (Jolly Jones) – Norah Jones
Fairytale of New York – The Pogues and Kirsty MacColl
Christmas TV – Slow Club
If We Make It Through December – Phoebe Bridgers
Please Daddy (Don't Get Drunk This Christmas) – The Decemberists
X'Mas Time (It Sure Doesn't Feel Like It – The Mighty Mighty Bosstones
Lonely Christmas Eve – Ben Folds
It's Christmas and You're Boring Me – Slow Club
Let's Start the New Year Off Right – Bing Crosby
---
Of course, the mixtape was recently given new life by Guardians of the Galaxy. And if James Gunn doesn't put together the ultimate Christmas mixtape for his Guardians Holiday Special next year, I will be very disappointed.