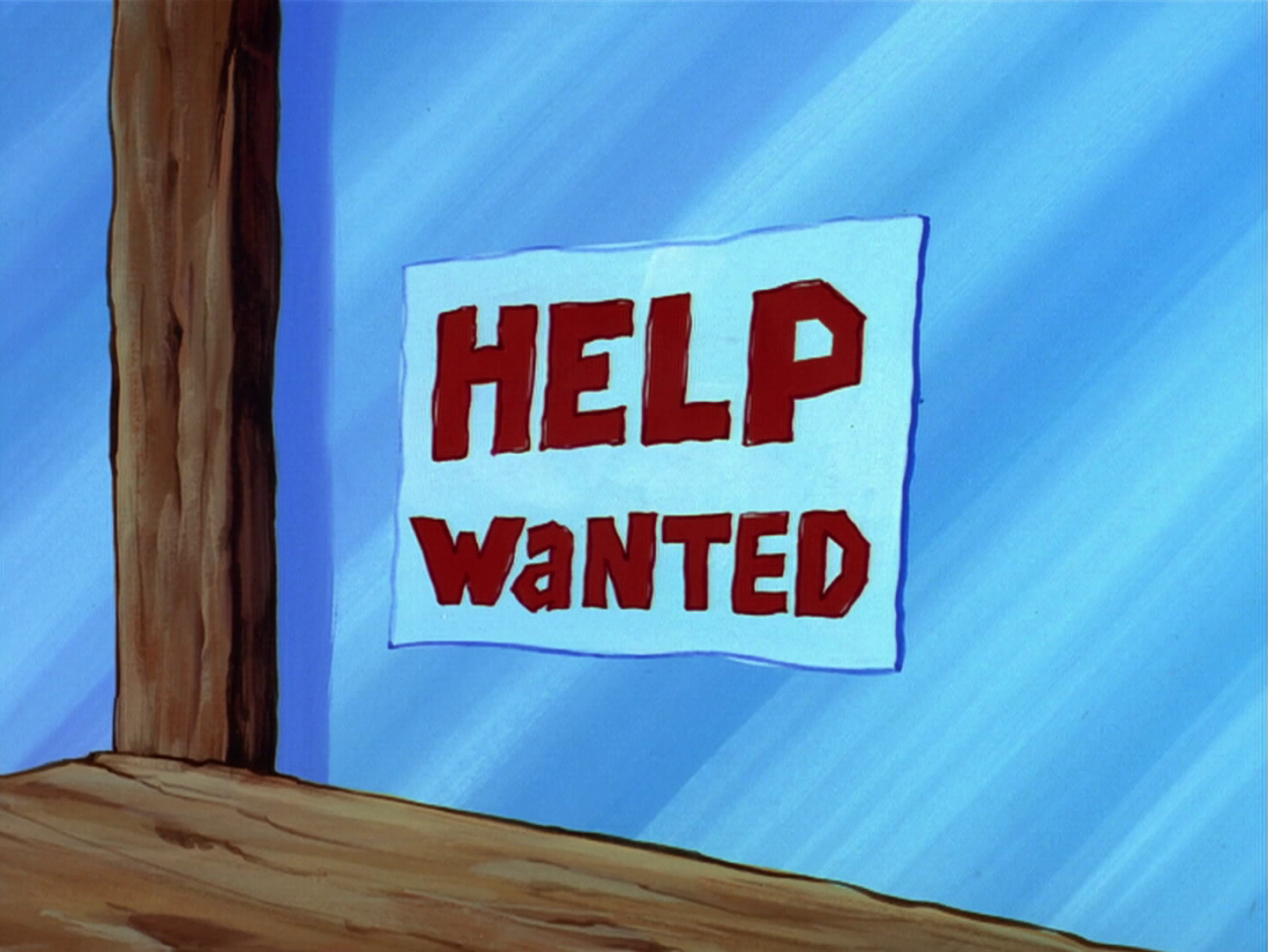 Are you part of the "great resignation"? Looking for a high-profile job in a really nice area that pays pretty well?
Once again, the overly-large school district is looking for a new superintendent.1 Although the process is pretty far along, I'm sure the search firm running it would love to hear from an amazing last-minute candidate. Or maybe not.
Anyway, the job may not be what you think it is. When I first started teaching,2 I thought the person in the super role must have been chosen because they were an inspiring educational leader. That naive assessment didn't last long.
I quickly came to understand that the superintendent's position, especially in large, complex systems like the ones in the DC area, is much, much more about politics than teaching and learning.
The job is almost entirely about two things: lobbying for ever more funding. And keeping multiple, often conflicting, communities – parents, teachers, students, politicians at all levels (especially school board members) and more – happy. Or at least keeping a majority of them as happy as they're ever going to be.
Oh, and doing everything possible to keep anything negative out of the news.
Of the five superintendents I worked for during my time in Fairfax,3 none of them really knew the details of what was going on in the thousands of classrooms in our 200 schools and centers. And I don't fault them in the least for that ignorance. That's not their job.
Hopefully, later this spring, the school board will find and hire a strong leader. Someone who understands the many challenges confronting all public school districts these days.
A person with the strength and skills to push back against those who simply want to use education as a political punching bag and willing to protect the many talented Fairfax educators who are working hard every day to improve the lives and futures of their students.
If that's you, get your resume together quickly.
---
The help wanted sign comes from a fan wiki for the long-running cartoon SpongeBob SquarePants.
1. The current Fairfax superintendent came to the job in 2017. The one before that in 2013. This is not a position with longevity.
2. I started my teaching career in another overly-large school district, Clark County, Nevada, the area that includes Las Vegas. The two superintendents I worked for there were also politicians, not educators.
3. I had the pleasure of speaking to all of them (the photos are in the archives somewhere), but I doubt they knew what I did beyond the notes prepared by someone. Meeting "the people", and getting pictures taken with them, was all part of the job.