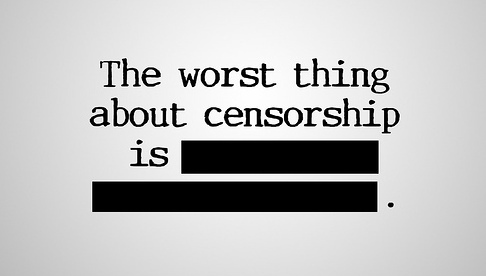 Following the results of the off-off-year election last November here in Virginia, we're starting to see some major changes, some that are long over due.
Both chambers of the legislature voted Wednesday to ratify the Equal Right Amendment (only forty years late) and committees in both houses are seriously considering several common sense laws to restrict the sale of guns.
However, legislators also have some smaller but still significant proposals to consider, regarding legal attempts to shut down free speech.